Google leveraged its new multiyear status as 'The Official Cloud of the NCAA' with its debut cloud computing campaign – spanning TV ads and a machine-learning competition – during March Madness.
The objective behind the new NCAA partnership is part of the company's new strategy of expanding its reach beyond major client companies by 'taking complex topics such as cloud computing, machine learning and artificial intelligence and make them relatable to a wider audience'.
The new campaign is spearheaded by a pair of 30-second commercials that aim to demystify data analytics and machine learnings.
The creative features hoops tournament related questions such as 'Do players dunk more if they have 50,000 followers?', 'Are math majors better at analyzing the court?' and even 'Do kids from big cities handle crowd noise better?'
As well as airing on TV during the official tournament broadcasts, they are also simplified across the sponsor and the rights-holders digital and social channels.
The campaign, developed in harness with San Francisco-based creative agency Eleven, also sees Google Cloud use AI to create several further 15-second spots at the beginning of the second half of each game during the Final Four showpiece.
This phase of the activation will combine Google technology and NCAA historical data to create real-time ads that attempt to answer questions such as whether the game might 'come down to the wire'.
The partners have assembled a team of hardcore hoops fans and data scientists, called 'The Wolfpack', to come up with relevant questions (eg 'What mascots have the most Final Four appearances: cats or dogs?') for Google Cloud to surface on social media.
Plus, the Wolfpack will also be responsible for all data analyzing behind the scenes and better inform Google as its marketing campaign expands in the future.
A further, bracket-based strand of the activation sees Google team up with the MCAA to host a Kaggle competition.
Google, the NCAA and Kaggle (the world's premier online community of data scientists) are challenging participants to build and train machine learning models to forecast the outcomes of games in the college hoops tournament.
Kaggle, which has hosted previous contests for the tournament, has created a huge new college hoops data set that contains every play-by-play moment in men's and women's NCAA Division I basketball since 2009 – that's more than 40 million plays.
While fans across the USA have a variety of strategies – from statistics, stars players and alma maters, to uniforms, colours and just old-fashioned guesses – when it comes to filling in March Madness brackets, but this activation introduces a new methodology – machine learning.
The deadline for entries into this competition was a few days prior to the start of the tournament and submissions are judged/scored by log loss, a common way of measuring accuracy of machine learning models.
The total prize money for the best performing applications of machine learning is $100,000.
"We think it is important to demystify data analytics and machine learning. One of the best ways to demystify the complexity is to use examples that are relatable. And the NCAA has so many examples that are relatable," says Alison Wagonfeld, VP of marketing at Google Cloud.
"We want people from this campaign to think about all the data they have and ask questions, and know that Google Cloud can help them find answers. You can even think about it more broadly: 'What kind of data does my company have and If I had better data, would I be able to run my company more effectively?" adds Wagonfield.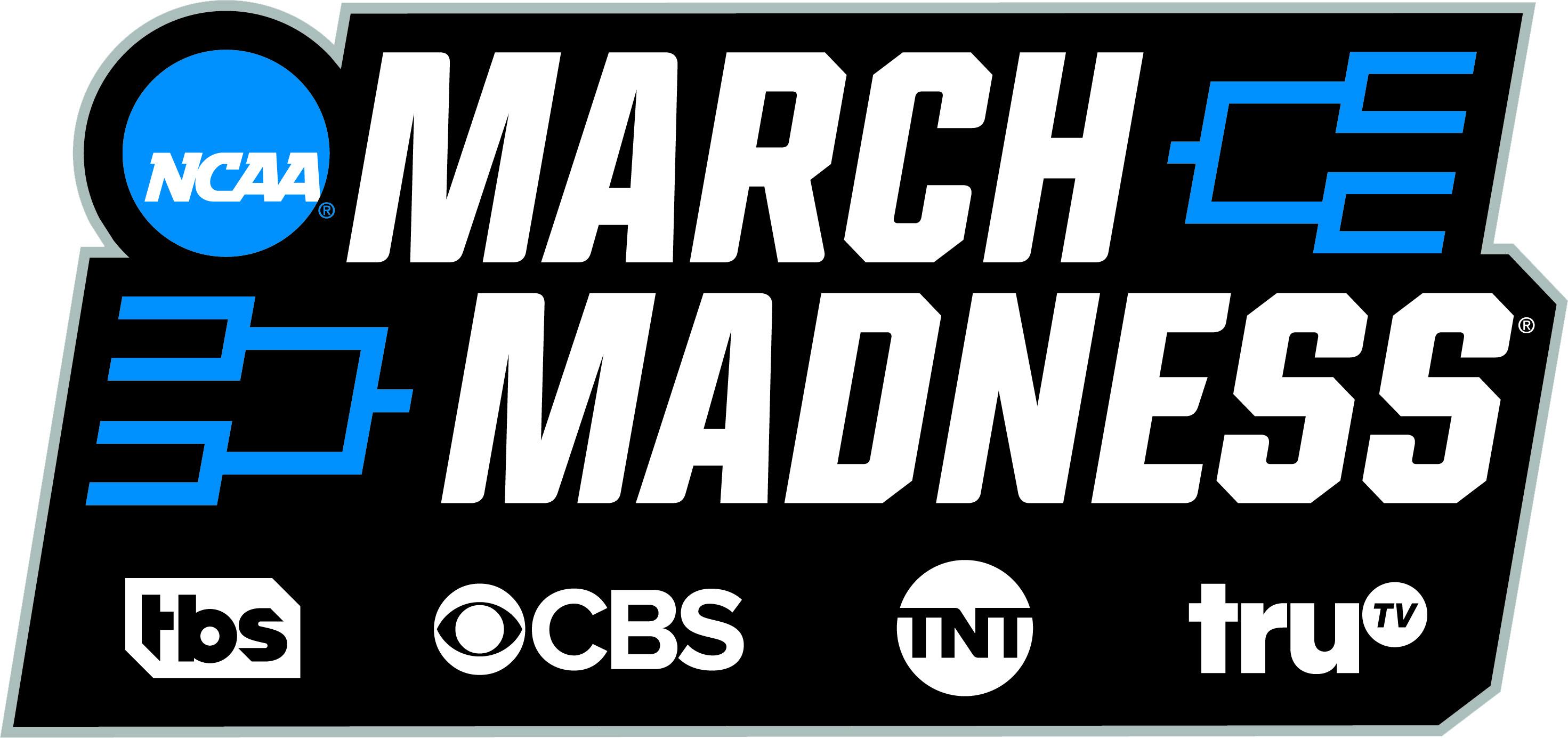 Comment:
At Activative we've never had a bracket that has survived the first round of games during March Madness, so we need all the help we can get – even if the assistance does come from machines.
This activation is a fine example of a 'show not tell' awareness campaign.
Plus, one thing other rights-holders and sponsors can learn from this campaign is that those libraries of historical competition data that go back decades and which you never thought would be of use to anyone could turn out to be an activation treasure trove.
Commercial partners love working with rights-holders who can offer up such a treasure trove to build their unique activations around.
We can see not only Google Cloud, but plenty of other sponsors also placing such stats at the core of their activations across the sporting landscape.
In the near future Google Cloud says it will look at expanding its NCAA tie-up to other sports and to 'work with universities around nutrition and concussions and how schools can help students be the best athletes they can be'.
According to Google Cloud itself, the tech outfit chose to sign on to a multi-year NCAA partnership because it would enable the company to 'reach massive amounts of people included in its target audience – which include chief information officers, IT decision makers, students and developers, among others'.
In February, Google said its Cloud business was growing fast and (for the first time) is now generating revenue of at least $1bn per quarter; which is a decent improvement but still trails a long way behind Amazon's $5bn per quarter and Microsoft's Azure business.