An internationally-recognized mark of excellence, the Sports Technology Awards is a unique celebration of technology-led innovation across sport worldwide.
Have what it takes this year? Sign up & enter today!
JUDGING
PROCESS
All judging is completed online, independently of and without reference to any other scorer; each judge marks every element of the entry form, then submits a total score for each shortlisted entry. In the case of a tie, at least one other judge is asked to evaluate these in the same way in order to determine a winner.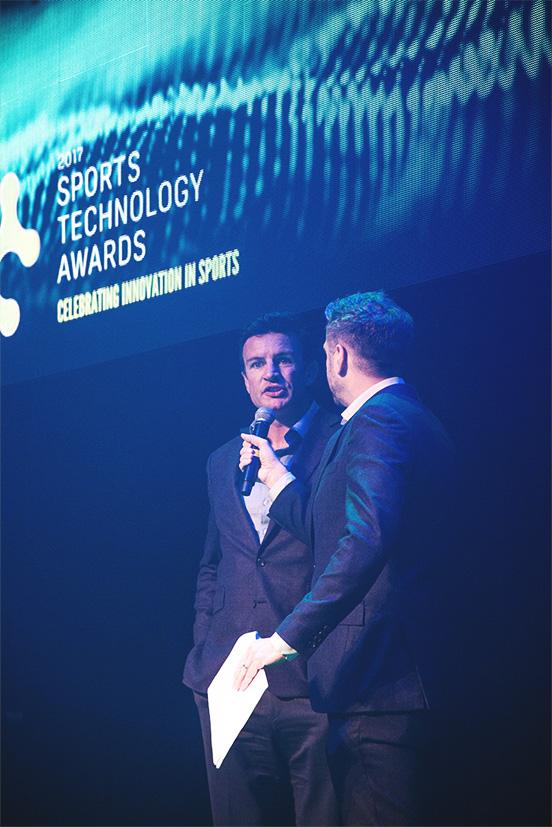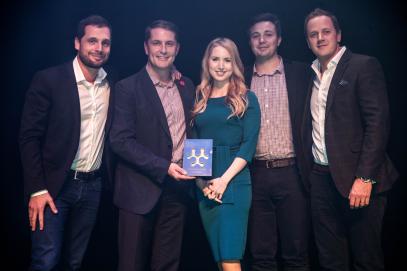 Award finalists say

The Sports Technology Awards have benefited Two Circles in many ways. The third-party endorsement has become very valuable to provide confidence to all of our stakeholders. The ceremony is very enjoyable and also a great networking opportunity. I would thoroughly recommend these awards to other businesses in the sector"

To win is amazing, especially from a PR point of view"

We were delighted to be shortlisted given the names in our category so to win it was unreal."

It is fantastic to be seated next to this calibre of brand and to have won is an awesome accolade."

The STAs are the pinnacle of the industry so it is great to win it. It is a fantastic networking opportunity as well; it is rare that you get to rub shoulders with Olympic greats and people who have made great tech advancements in the industry."

I came to the Awards with a potential investor and was delighted even to be shortlisted for 'Best app' in such prestigious and renowned company. The win will be a total gamechanger for us and definitely helped us to secure our investment. We'd like to say a massive thank you to the Sports Technology Awards I would definitely recommend the awards to anyone considering applying."


WHY YOU SHOULD ENTER THE AWARDS
Of course you need to make sure you are investing your marketing budget wisely, so here are just three reasons you should be putting your work forward.
Our judges all volunteer to work with us because they want to know what organizations like yours are doing and we only ask them to look at entries relevant to their areas of expertise. Consequently, they are potential buyers of, or investors in your work so make sure they see what you are doing.

Shortlistees as well as winners tell us that success in the awards directly converts into tangible business returns. These include reduced sales cycles, quicker inbound investment, improved staffing and elevated client discussions – whatever you want to achieve, having the Sports Technology Awards mark of excellence associated with your brand is a shrewd move.

Entries start at £245 +VAT (less for selected SMEs) which not only affords you the awards process, you enjoy additional exposure through The Hub video portal, exposure to the awards' database and digital network, and ad hoc PR opportunities presented by the PR team.